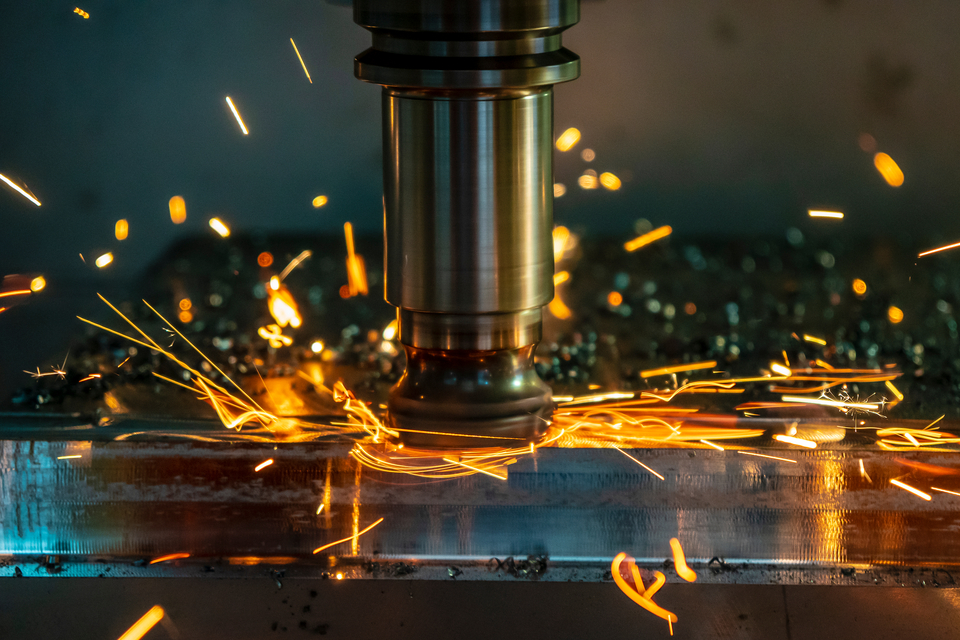 About Visron Design Company Overview
Take a look at our other Visron offerings
Our ISO 9001-certified design organization was formed as a key partner of a unique development program with a large business machine OEM in 1995. In 1997, the company was incorporated as a subsidiary of the Mack Group, Inc. In 2006, Mack Design, Inc. became Visron Design, Inc., where it continues today, providing a leading source for design, prototyping, manufacturing, and automation solutions for our customers.
 At Visron Design, our mission is to partner with you, our customer, as your trusted product development resource. Whether you need assistance with a single phase of your product's development or would like to see a project from conception through production, we work with you to meet your objectives. Our goal of "Total Customer Satisfaction" is achieved through the design of cost-effective, manufacturable products, which allows you to concentrate on your core competencies. This process enables a joint effort to produce a well-defined product in the marketplace. Visron Design stands for quality and efficiency in completing every job.
At Visron Design, we are guided by three core values that define our approach to product development and client relationships.
Customer-Centric Approach: Our clients are at the center of everything we do. We prioritize understanding their unique needs and challenges to deliver tailored solutions that exceed expectations. By forging strong partnerships and actively listening to our clients, we ensure that our services align perfectly with their vision and goals.
Innovation and Excellence: We thrive on innovation, constantly seeking new and creative ways to solve complex engineering challenges. Our team of skilled engineers and designers is dedicated to delivering excellence in every project. With a commitment to precision, quality, and attention to detail, we ensure that the products we develop stand out for their innovation and superior performance.
Collaboration and Transparency: Collaboration is key to our success. We believe in working closely with our clients, fostering open communication and transparency throughout the development process. By engaging our clients at every stage, we build trust and ensure that the final product meets and exceeds their expectations. Our collaborative approach enables us to turn ideas into reality through mutual understanding and shared goals.