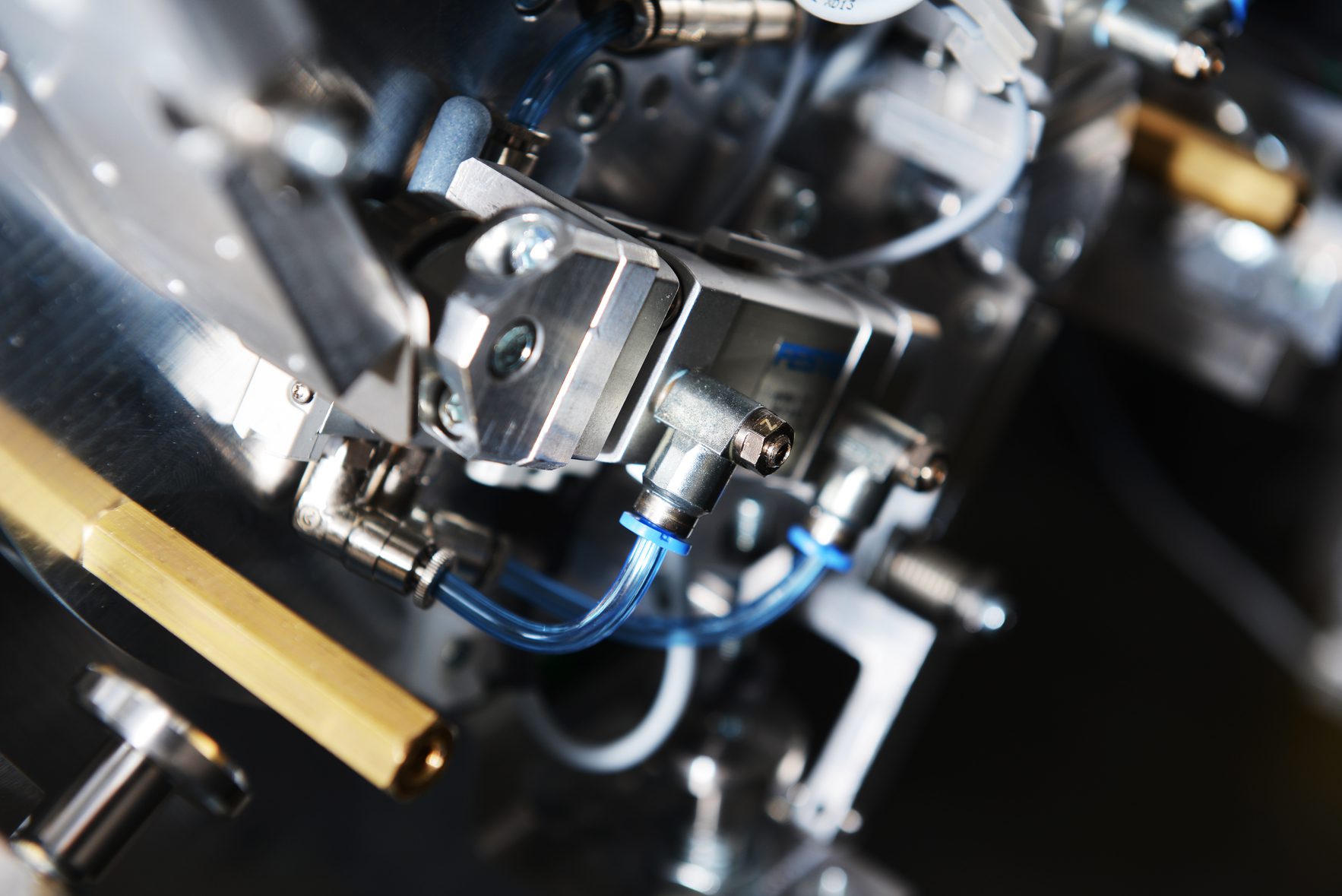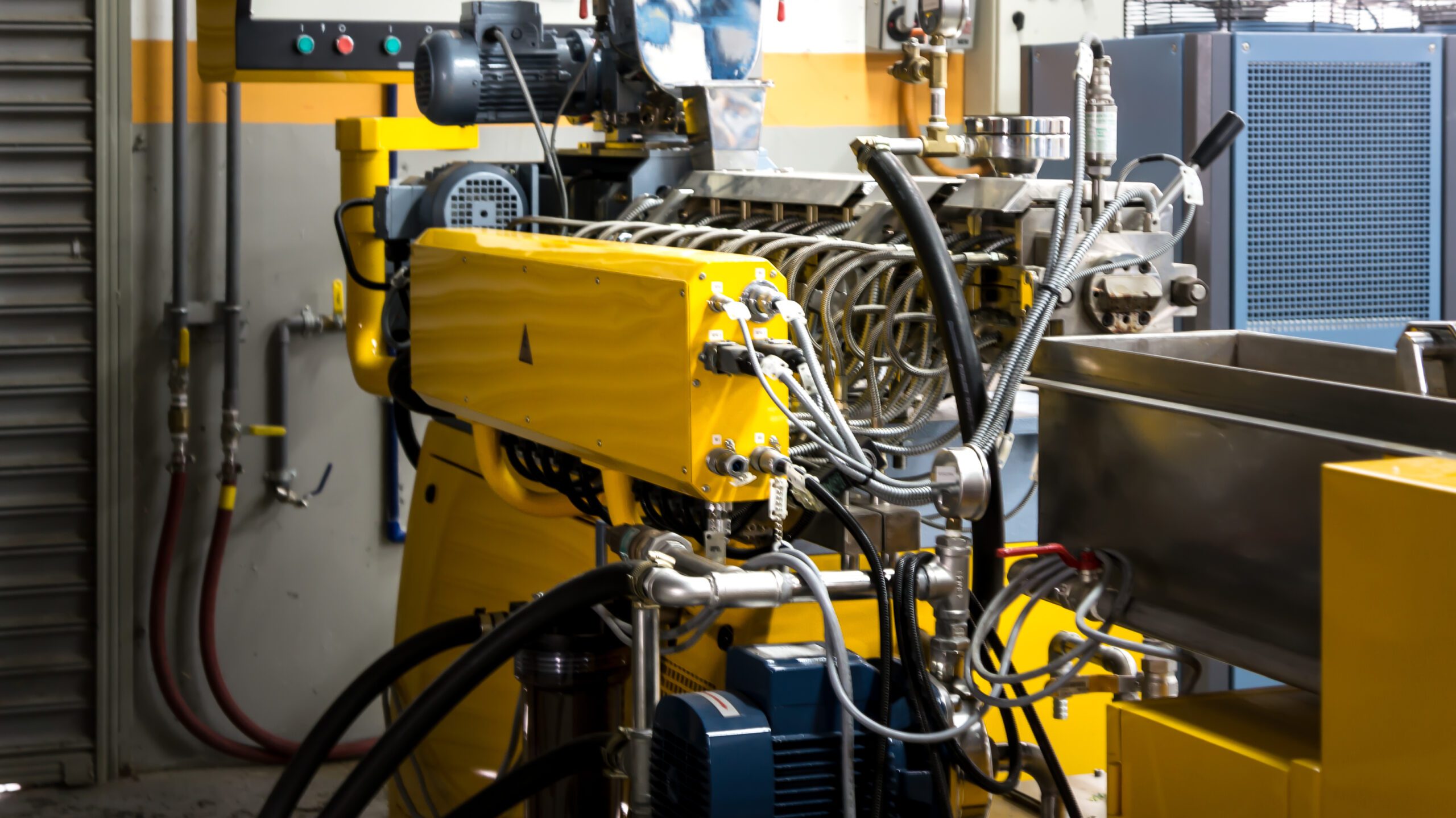 Innovative Product Development Solutions Tailored to Your Needs
At Visron Design, our mission is to partner with you, our customer, as your trusted product development resource. Whether you need assistance with a single phase of your product's development or would like to see a project from conception through production, we work with you to meet your objectives. Our goal of "Total Customer Satisfaction" is achieved through the design of cost-effective, manufacturable products, which allows you to concentrate on your core competencies. This process enables a joint effort to produce a well-defined product in the marketplace. Visron Design stands for quality and efficiency in completing every job.
Comprehensive Range of Services Offered:
Mechanical Design
Automation Solutions
Fixturing and Tooling
Controls Integration
Production and Assembly Support
Why Choose Visron Design?
Key Advantages and Differentiators of the Firm:
Experienced Team of Mechanical Engineers
Cutting-Edge Technologies (Machining, 3D Printing, Plastic Injection Molding, Sheet Metal)
Customer-Centric Approach
Seamless Project Management
Cost-Effective Solutions
Emphasis on Quality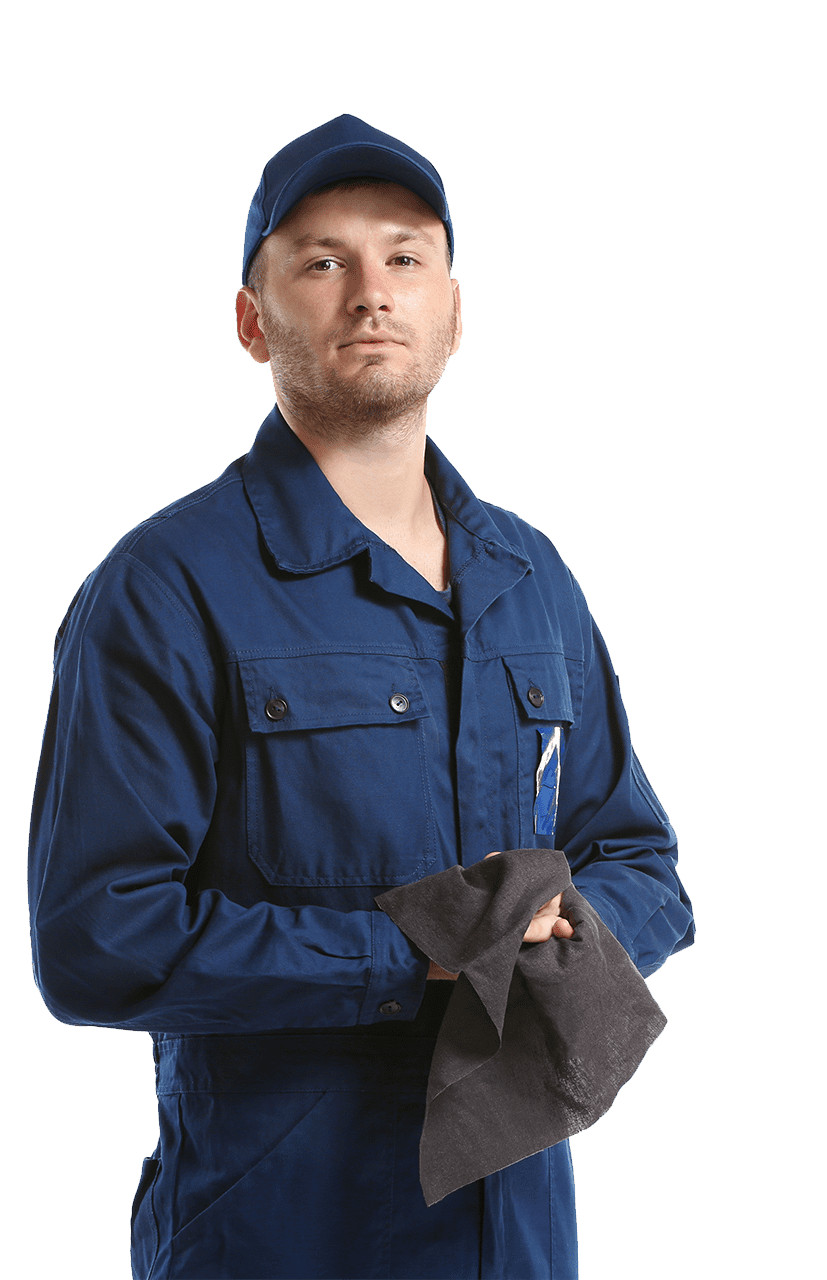 Contact our firm for inquiries or project collaboration.